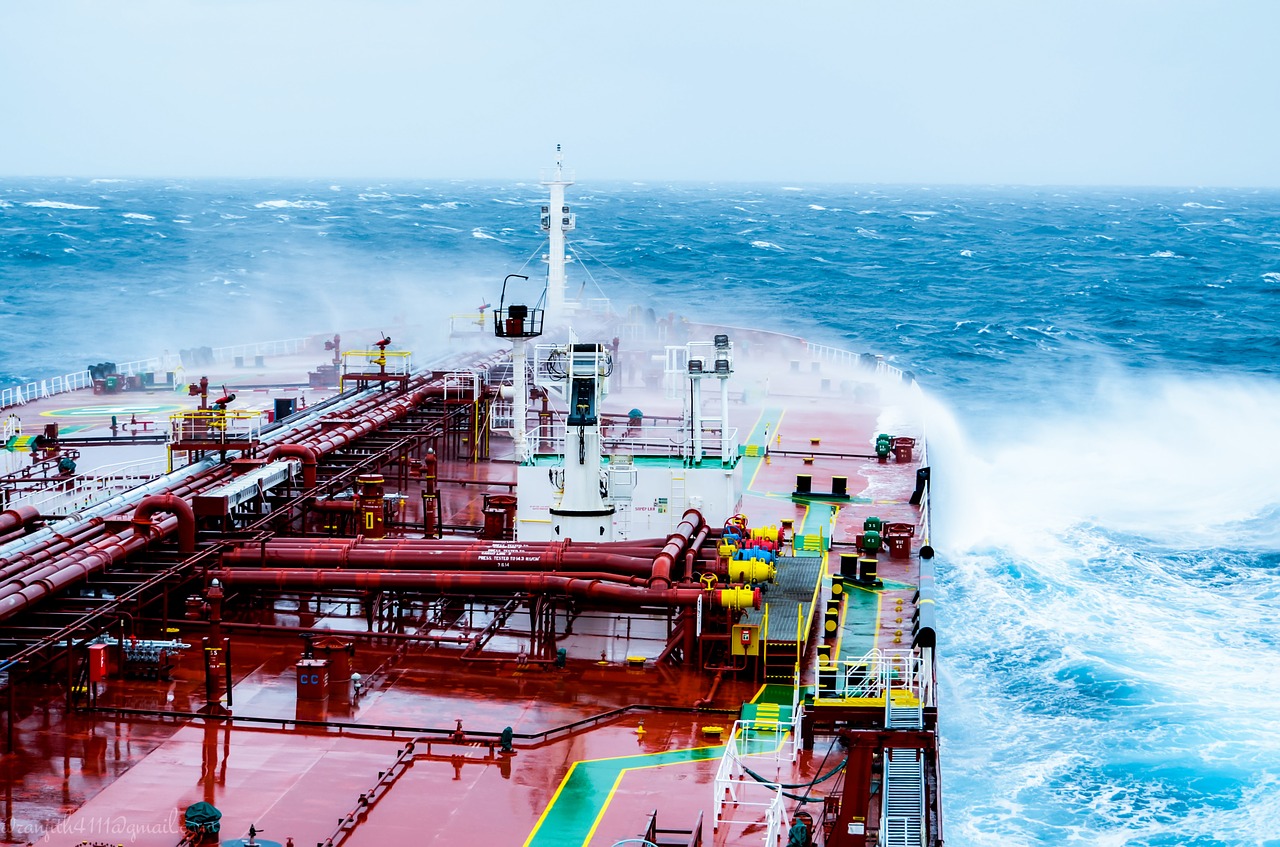 High strength and corrosion resistance for exploration & drilling

From exploration to well stimulation and fracking, the downhole oil & gas sector is exposed to a combination of severe corrosion and strength issues which requires specialty materials fasteners such as Hastelloy, Inconel and MP35N. Extreme Bolt offers fasteners that are compliant to many critical oil & gas bolting and material standards including:
Please visit our Oil & Gas Standards page for more in-depth information on each of these quality specifications.
Corrosion Focus
Some of the harshest corrosion encountered occurs during fracking or acidizing where sulfuric (H2SO4), hydrochloric acid (HCl) or hydrofluoric acid (HF) is used to stimulate the well. Furthermore H2S, commonly known as sour gas, is a naturally occurring byproduct of oil drilling and exploration which is also creates highly corrosive byproducts. These corrosive conditions are further amplified by high operating pressures found in deep and ultra-deep wells.
Since oil and natural gas is also found in porous rocks and shale in saltwater environments, chloride corrosion can also be an issue. Geothermal wells also contain brines which are made up of corrosive chlorides, siliceous compounds and gases, such as carbon dioxide, and Sulphur.
Hastelloy bolts service the most severe hydrochloric and sulfuric acid fracking
Incoloy 825 bolts provide excellent resistance to sour gas environments
Duplex 2507 and AL6XN fasteners service moderately corrosive situations involving salt water and brines
High Strength Focus
In addition to corrosion, the downhole industry also requires extremely high strength bolts for a variety of applications. To deal with these extreme conditions some of our most specialized materials are deployed: